Company Services Swiss SA Group of companies, the wise choice on Field joint coating materials and services
Company Services Swiss SA is the only services provider that is also a manufacturer of Polyurethanes infill material, thus offering Clients not only the expertise of a Services Provider but also the expertise of a PU Infill materials manufacturer.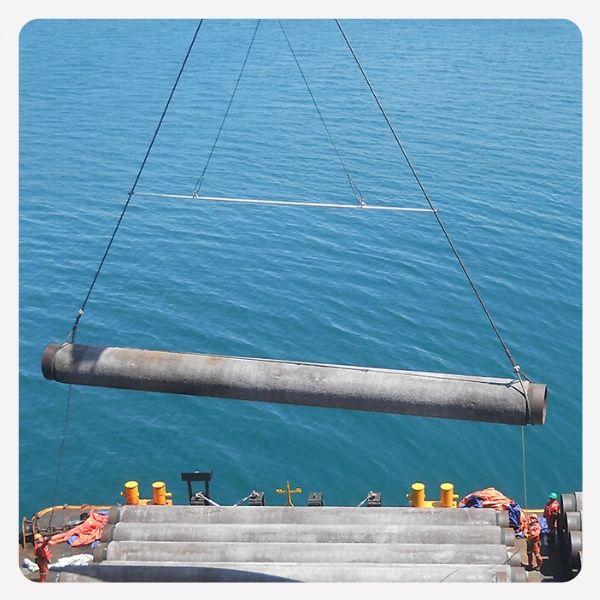 CSS SA Group provides Oil&Gas pipelines field joint coating services and materials customised to be consistent with companies technical requirements and satisfying contractor needs.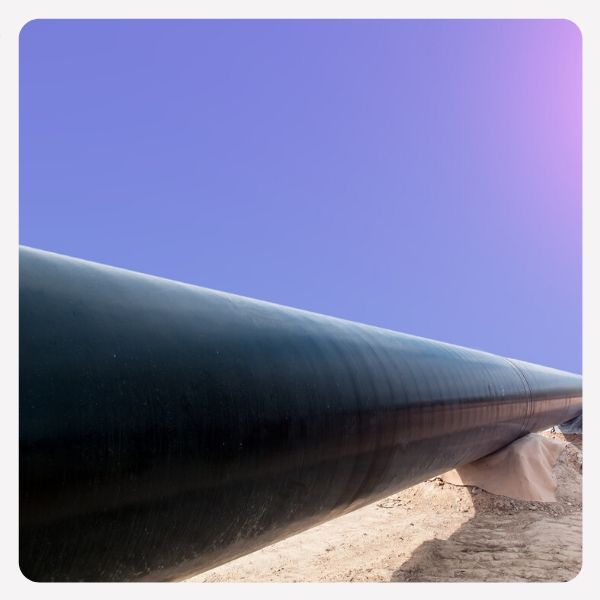 CSS SA Group provides services and materials for the efficient installation of field joint coating systems during onshore pipeline construction.
In addition to the specifically designed Polyurethanes for Field Joint Infill, CSS SA Group has developed several unique materials to cover special applications of the O&G pipelines. These unique materials have been further developed, enhanced, and proven throughout many years of experience.
CSS SA Group has a full scale in house PQT and Laboratory to physically test the materials and their applications chemically. We perform scraping test, impact test, bending test.
Company Services Swiss SA Group's Technical and Commercial responsiveness is happy to receive your enquiry and reply in the shortest lead time.

Company Services Swiss SA is the owner of the FPS (Field Pipe Systems) registered Trade Mark and Track Record.